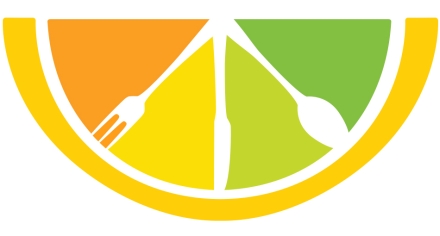 Are you wanting to improve your diet but don't know where to begin?  Do you lack the motivation to change your eating habits on your own?  If so, then the RESTART® Program is perfect for you!
The RESTART® Program helps you improve your health in just 5 weeks!  The RESTART® Program is a 5 week program with nutrition education , a three week sugar detox and a support group all in one!
BENEFITS you can expect from the RESTART® Program:
Weight Loss
Increased Energy
Better and More Restful Sleep
Boosted Immune System
Mental Clarity
Decreased Anxiety
Reduced PMS / Menopause Symptoms

Testimonials:
"This was the best investment I have ever made in myself.  I wish I had done it sooner."  -Barbara H., Southlake, Texas

"It is possible to give up sugar with hard work and determination.  I am now stronger and more educated about the downfalls of sugar to the whole body system.  I have less bloating, my bunions healed, and the bags under my eyes went away."  Rockelle A.,  North Richland Hills, Texas

"I learned how toxic sugar is and how it effects my mood. The class works! It will make you more conscientious about what you eat, how much, and what groceries to buy. Jackie is awesome!!" Dottie D., Flower Mound, Texas

"I have learned more about good nutrition than any class I've ever taken! I have struggled with sugar cravings for decades. I am amazed at how quickly they disappeared. I now have the information I need to keep them away forever." Betty, A Washington Participant
Here is what YOU'LL LEARN:
Week 1:    How to prepare for your real food sugar detox
Week 2:    Your digestive check-in
Week 3:    What sugar really does in your body
Week 4:    The truth about fats
Week 5:    How to move forward and celebrate your success!
Spring 2019 Online Class
Tuesdays, Feb 5 thru March 5th,  7:00 – 8:30 pm central time.
Price: $150, Past Participants $75 (call for this rate). *Register by February 1 and get the Restart Cookbook for free!
Register Now:
Register by calling me at (214) 912- 9055 to reserve your spot, or pay with credit card or PayPal by clicking here:
The class will be limited to 10 people, so call today!
Don't see times and dates that work for you? Contact me for upcoming potential new classes.
For More Information: