My next 5 week Online Restart Class begins, Tuesday, September 4th at 7 pm Central Time.
The class makes learning to eat healthy, fun and easy!
I enjoy watching my participants learn how doable it can be to eat in a way that nourishes their bodies and yet keeps them feeling full and satisfied.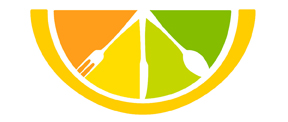 What is Restart?:
A 5 week class including a 
3 week sugar detox built in

A powerful and empowering experience where you will make new friends

A long-term strategy to make good nutritional choices

A small class of 6-10 participants

Gives tremendous support from your instructor and peers

Teaches you to Enjoy Real Food!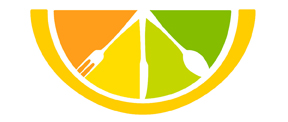 After the five week class, participants often report:
Better sleep

More energy

Weight loss

Clearer skin

Clearer thinking

Less Anxiety
I still have room for a few more participants in my class if you are ready to change your diet and feel great!
For more information or to sign up: click here.